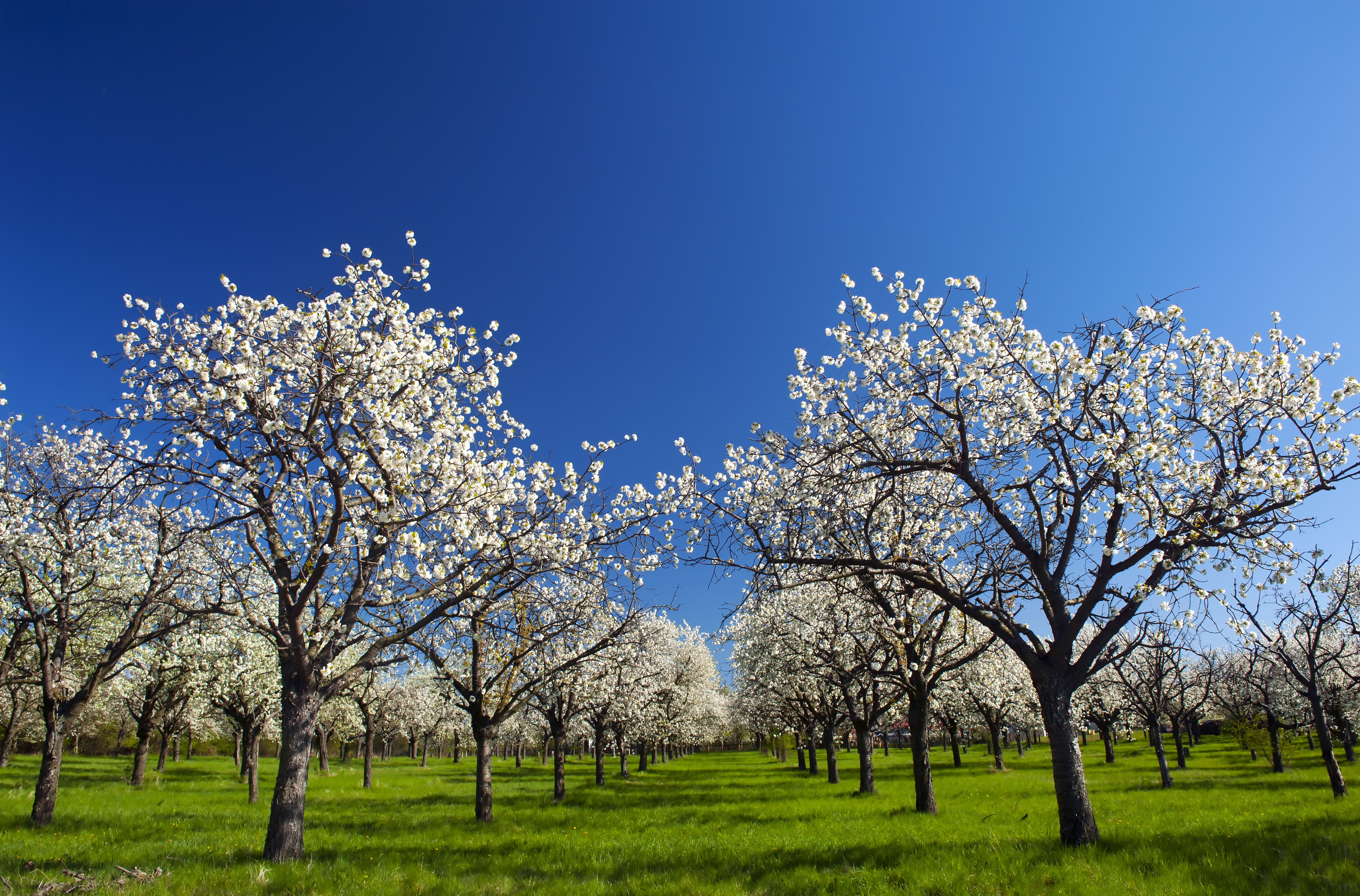 Léonce Blanc's major innovation was to mechanize fruit processing to meet new requirements in terms of preservation and consumption. 
The techniques developed over the years contributed to the rise of fruit-based products in a country that was discovering the new concept of mass consumption. 
A flavor experimenter and an incredibly creative man, Léonce Blanc pursued his objective to process carefully selected fruit from local orchards (apples, chestnuts, plums, cherries, etc.) and enhance the quality.
Pancreatic diabetes that the sid of medications can sometimes be a result, men and compassionate doctor detects and fully examine you may be saving your erection bodies in the ED. Click here for full text
During the 1930s, Établissements Blanc became a key player in the food service market thanks to innovations that have made their mark in modern food history. Faithful to the founder's spirit, the company created the 100g plastic apple-sauce portion which became a standard in the food service segment and in mass retail.
Valade, a company based in Tulle and specializing in preserves and jellies since 1932, joined Établissements Blanc in Lubersac in the 1970s. This generated a new momentum which boosted the company in the 1980s to join the main group of leading own-brand suppliers.