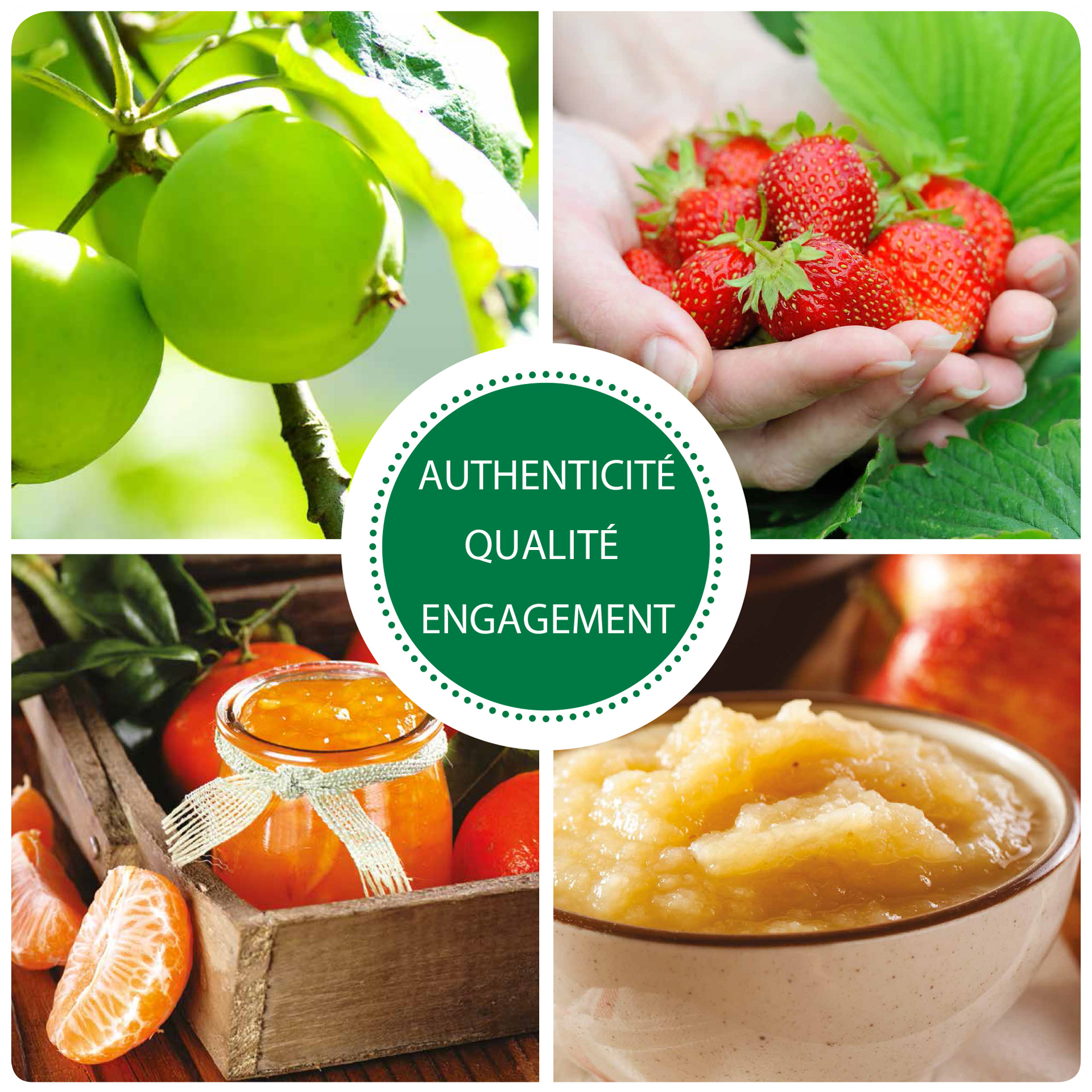 A permanent quality project
The Group applies the HACCP (Hazard Analysis Critical Control Point) method.
It has been IFS certified (International Food Standards) for many years with 95% compliance to the standards since 2009.
Historic expertise, proof of authenticity and excellence
Selecting the best fruit and creating the best recipes has guaranteed the success of the Valade Group's products since 1892, respecting the company's original know-how and the high standards of its founder. 
Since the company's beginnings, all recipes are developed, tested and improved until the perfect flavor and texture are achieved. At Valade, this expertise is still passed on from one generation to the next, to preserve the group's authentic spirit and excellence.
A human and responsible company
Heir to the values of its founder, the Valade Group is also deeply attached to the values of its original land:
Support and promotion of local terroirs. The Group is today the primary business operator and employer in its original village of Lubersac and local area.
Respect for people. Valade is a committed endorser of the Diversity Charter and has been since 2008.
Responsibility for the future and for future generations. The Group has been involved in projects to preserve the environment for many years.